Who we are.
Make a Difference
Figure out what Gainlove are most deserving of your dollars, what proactive missions are. 
Our Missions.
Support People in Extreme Need
Our promise that your giving is doing what it's supposed to - changing lives.
We go to the extent of meeting the actual people that the nonprofits serve. Yes, they sometimes live in remote villages, but that doesn't stop us because we take our promise to bring you trustworthy options very seriously.
We need your help.
Featured Campaigns
It's through mistakes that you actually can grow you get rid of everything that is not essential to makihave to get bad.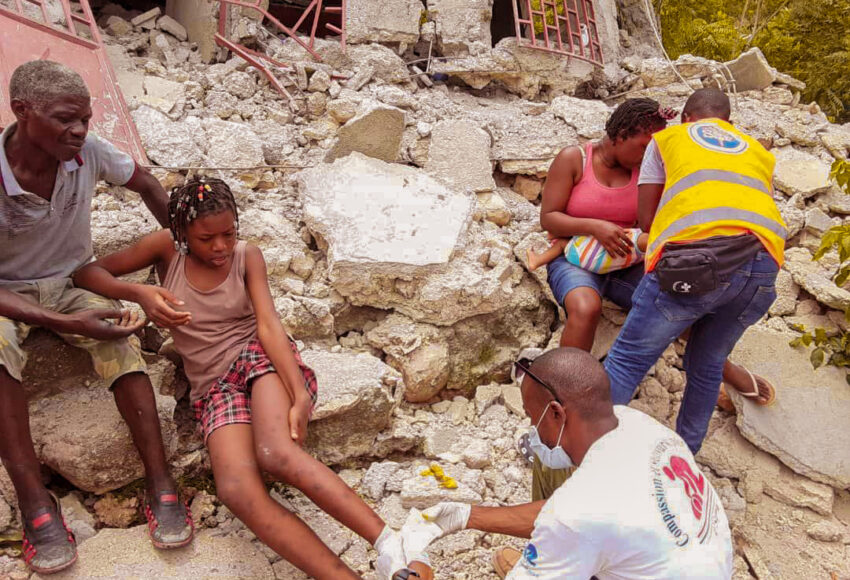 Projet
core sectors
We Create Lasting
Change in Vulnerable Communities
Committed to Transparency
84% of our total operating expenses fund programs for children in the countries we serve. So when you make a monthly gift or donation to our organization, the majority of your dollars go toward exactly what you intended – supporting children in poverty.
Become a volunteer
Join your hand with us for a better life and beautiful future.
from our blog.
Latest News
Grab all latest news for charity, donations, crowdfunding, fund-raising or new campaigns Gainlove launch.
Bienvenue sur WordPress. Ceci est votre premier article. Modifiez-le ou supprimez-le, puis commencez à écrire !
Duis aute irure dolor in reprehenderit in voluptate velit esse cillum dolore eu fugiat nulla pariatur. Excepteur sint occaecat cupidatat non proident, sunt in culpa qui officia deserunt mollit anim id est laborum. Sed ut […]
Volunteer
Positions Available